Hello, lovelies! It's already the third day of Top Ten of 2016. I picked "BEST CONTEMPORARY BOOKS" for today since most of the books I read this year were contemporaries.
I have to say that I tag books as contemporary even if they are thrillers or books about mental issues. I'm never sure if that's right, but it's easier for me.
Anyway, these are my fave contemporary books of 2016, again, by reading date.
1. Girl Against The Universe by Paula Stokes.
2. Mosquitoland by David Arnold
3. The Anatomical Shape of a Heart by Jenn Bennett
4. The Rest of Us Just Live Here by Patrick Ness (so-not contemporary, I know)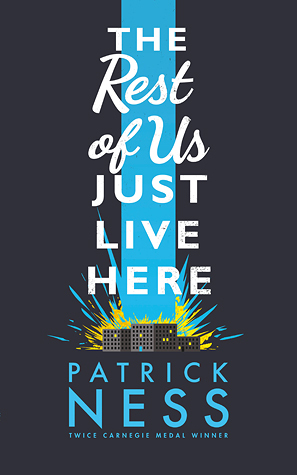 5. Places No One Knows by Brenna Yovanoff
6. You Know Me Well by Nina LaCour and David Levithan
7. When We Collided by Emery Lord
8. This Is Where It Ends by Marieke Nijkamp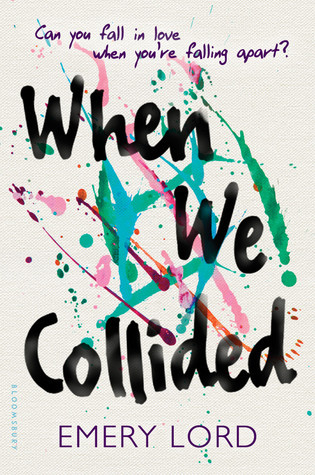 9. Girl In Pieces by Kathleen Glassgow
10. P.S. I Like You by Kasie West