It's almost the last day of the Top Ten of 2016.
Today is for book boyfriends. I feel like cheating here, because even though I have many book boyfriends, this year there were only 2 that I loved, truly madly deeply **sings that Savage Garden's song**
Elias from A Torch Against The Night
&
Gansey from The Raven King.
Seriously. I didn't love anyone as much as these two. Don't ask me why because even I don't know. But, oh, how I wish they were real.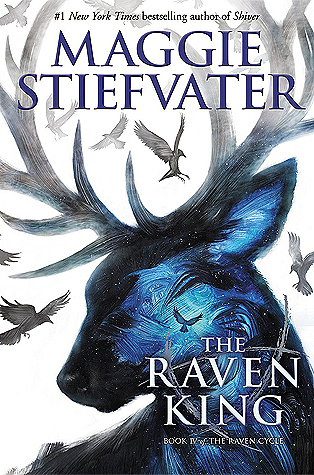 Since they are my favorite book boyfriends of this year, I'm counting them as #1, 2, 3 and 4 spots.
My next book boyfriends are like honorable mentions, but hey! I want to have a Top 10. So, here they are.
5. Merik from Truthwitch by Susan Dennard
6. Nikolai by The Crown's Game by Evenlyn Sky.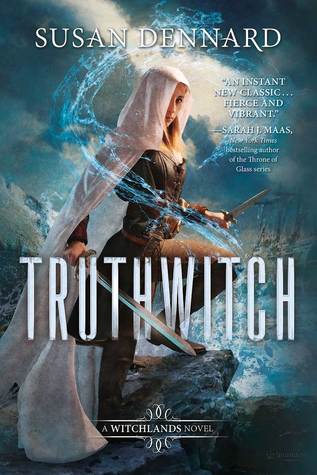 7. Black Knife from The Mirror King by Jodi Meadows.
8. Jonah from When We Collided by Emery Lord.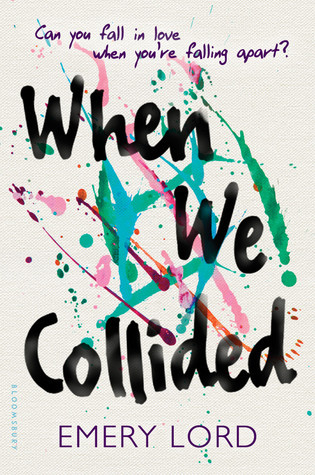 9. Daniel from The Sun Is Also A Star by Nicola Yoon
10. And yes! Rhys from A Court of Mist and Fury.