It's the second day of TOP TEN OF 2016. Today, let me show you my favorite covers of this year. I ADORE books covers, so this was really hard. What I love the most is that these gorgeous covers have the most awesome books inside.
I'm not 100% sure all these books were released this year, but I think they did. Sorry if I'm wrong.
Check them out!
1. The Forbidden Wish by Jessica Khoury
2. Truthwitch by Susan Dennard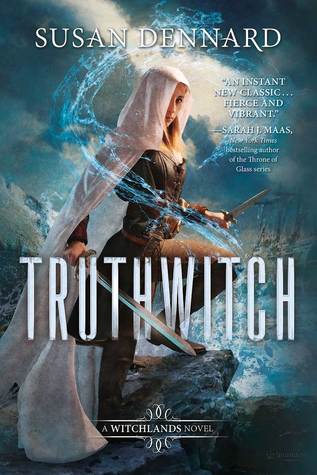 4. The Mirror King by Jodi Meadows
5. The Raven King by Maggie Stiefvater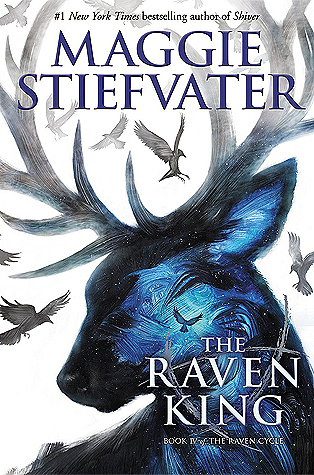 6. The May Queen Murders by Sarah Jude
7. When We Collided by Emery Lord.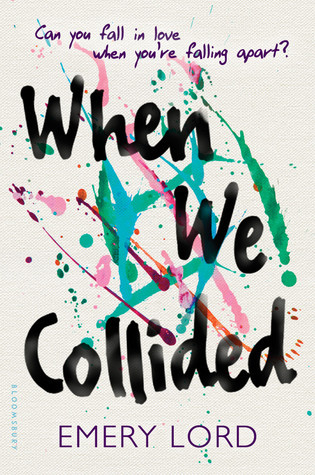 8. Wink Poppy Midnight by April Genevieve Tucholke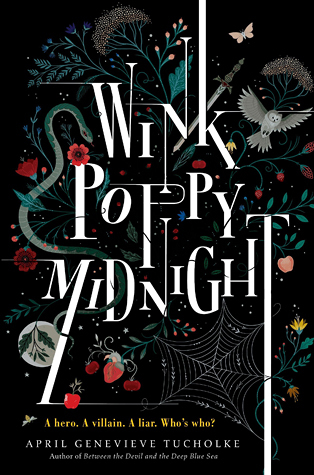 9. Nevernight (UK Edition) by Jay Kristoff
10. The Sun Is Also A Star by Nicola Yoon