It's a birthday party!!!!
Today is not my birthday, but on March 26 I'm turning 25 (I can't believe I said that).
So, to celebrate I'm giving away two amazing books!
Giveaway 1
One lucky winner will win a pre-order of An Ember In The Ashes by Tabaa Sahir
Open INT as long as TBD ships to you.
You can read Ari @ Reading after midnight's amazing review of this book HERE.!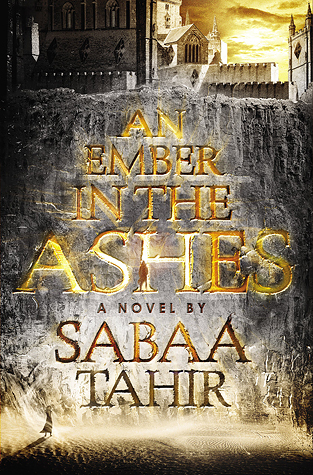 One lucky winner will win a SIGNED copy of Nocte by Courtney Cole
US only.
You can read April @ Books For Juliet's review HERE.
You can read Wendy Higgings's (author of Sweet Evil) review HERE.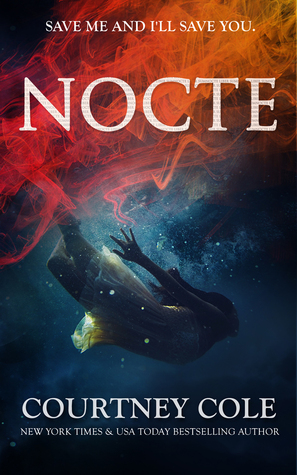 And guess what? I'm not the only one celebrating a birthday giveaway. M's Bookshelf is hosting an amazing giveaway on her blog! So, stop by for more chances to win!
Now... My Giveaway!