Staking the Shelves is hosted by Tynga's Reviews.
Stacking The Shelves is all about sharing the books you are adding to your shelves, may it be physical or virtual. This means you can include books you buy in physical store or online, books you borrow from friends or the library, review books, gifts and of course ebooks!
I think I said this before, but I don't post my Stacking the Shelves' post frequently because (mostly) I buy ebooks for my kindle. This last week however, I got some amazing books!
I already read The Treatment, I loved it, but The Program is still my favorite.
I'm so excited for Isla! I just re-read Anna and the French Kiss, to try to remember the characters.
Also, Trial by Fire came in a very beautiful box. Look! it's so pretty! I can't wait to read it!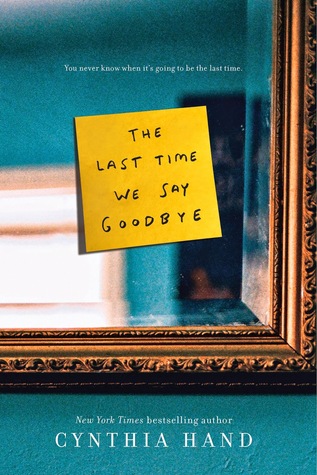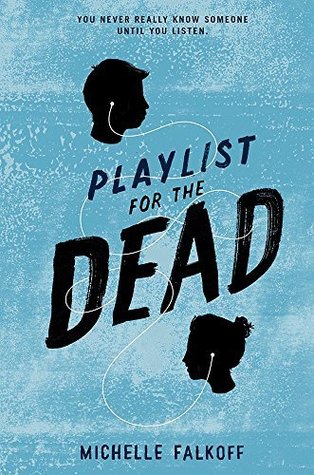 What did you get this week?