If you want to know what is My book boyfriend, or you want to join just go to the
Introduction post
at
The Unread reader
and enjoy!
Adam Kent is the lovely and strong character from the book Shatter me.
I love him, there´s no more to say. He´s sweet, handsome, strong and pasional!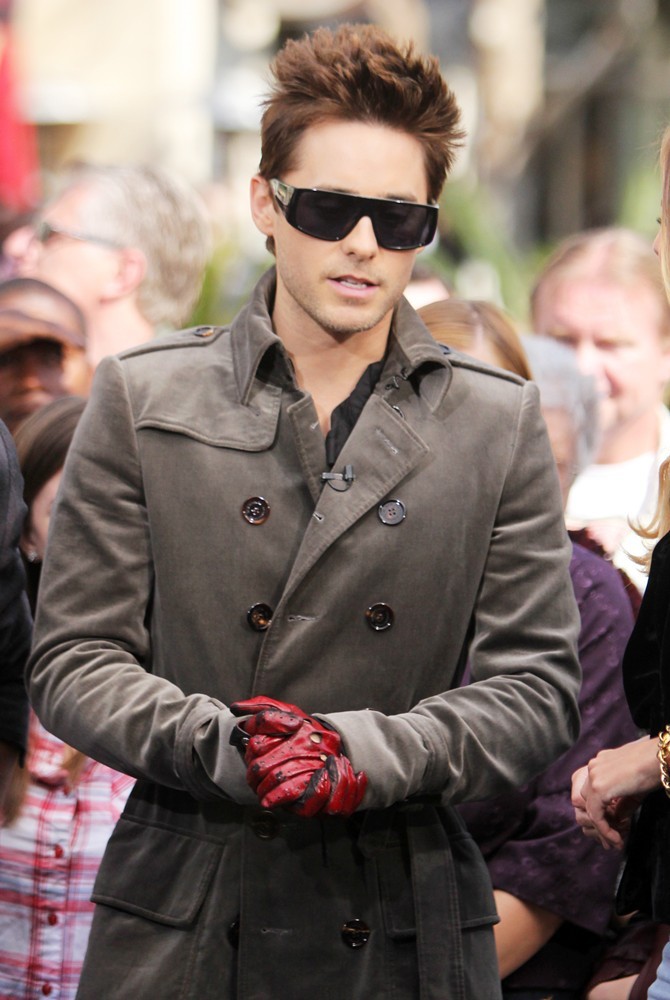 I watch him walk away with the only family he has left and I know why Adam joined the army.
I know why he suffered through being Warner's whipping boy. I know why he dealt with the horrifying reality of war, why he was so desparate to run away, so ready to run way as soon as possible. Why he's so determined to fight back.
He's fighting for so much more than himself
He whispers, "You have no idea how much I've thought about you. How many times I've dreamt"-he takes a tight breath- "how many times I've dreamt about being this close to you." He moves to run a hand through his hair before he changes his mind. Looks down. Looks up. "God, Juliette, I'd follow you anywhere. You're the only good thing left in this world."


He smiles a small smile. His lips twitch like he's trying not to laugh. His eyes soften as they study my own. "There's very little I wouldn't do for you."
He takes my hand. Intertwines our fingers. Offers me a smile that manages to kiss my heart.

He looks at me with so much emotion I nearly crack in half.
"God, Juliette--"
And he's kissing me.
Once, twice, until I've had a taste and realize I'll never have enough.



"Dude, you ran off with the crazy chick! You ran off with the psycho girl!" he's calling after Adam. "I thought they made that shit up. What the hell were you thinking? What are you going to do with the psycho chick? No wonder Warner wants you dead - OW, MAN, what the hell - "
"She's not crazy. And she's not deaf, asshole."

My Adam is played by actor and singer Jaread Leto. Sorry if you don´t think he could be a perfect Adam, but it was like hell! so difficult to fin someone that looks like this gorgeous character.