My book boyfriend of this week is Lochan from Tabitha Suzumma's Forbidden. I can't say why, but I really loved this guy! Maybe 'cause he's toooo sweet!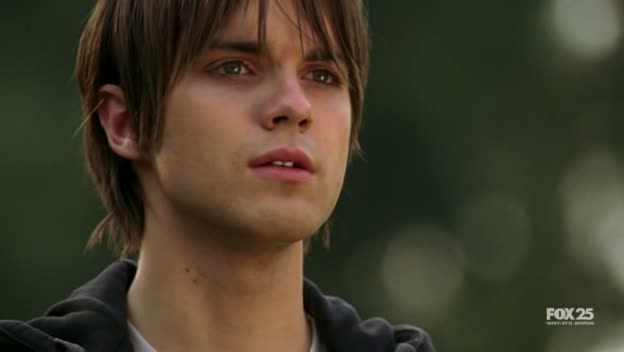 "As the light begins to intensify, so does my misery, and I wonder how it is possible to hurt so much when nothing is wrong."
"I mean, at the end of the day, what the hell does it matter who I end up with if it can't be you?"
"He shakes his head with a slow smile. You'd better be right. If the phone rings, I'm unpluggining it, I swear to God-"
You'd do that to your five-year-old sister?" I gasp in mock outrage.
For one whole night alone? Jesus, Maya, I'd sell her to the gypsies!"
"You've always been my best friend, my soul mate, and now I've fallen in love with you too. Why is that such a crime?"