"I try not to think about it, what I did to that boy."
Expected publication:
January 12th 2016 by Farrar, Straus and Giroux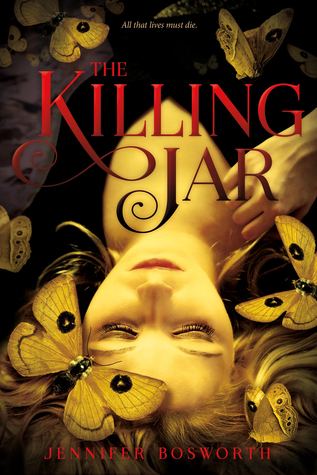 Seventeen-year-old Kenna Marsden has a secret.

She's haunted by a violent tragedy she can't explain. Kenna's past has kept people—even her own mother—at a distance for years. Just when she finds a friend who loves her and life begins to improve, she's plunged into a new nightmare. Her mom and twin sister are attacked, and the dark powers Kenna has struggled to suppress awaken with a vengeance.

On the heels of the assault, Kenna is exiled to a nearby commune, know as Eclipse, to live with a relative she never knew she had. There, she discovers an extraordinary new way of life as she learns who she really is, and the wonders she's capable of. For the first time, she starts to feel like she belongs somewhere. That her terrible secret makes her beautiful and strong, not dangerous. But the longer she stays at Eclipse, the more she senses there is something malign lurking underneath it all. And she begins to suspect that her new family has sinister plans for her…

Lex's brother is gone. But Lex is about to discover that a ghost doesn't have to be real to keep you from moving on.

From New York Times bestselling author Cynthia Hand, The Last Time We Say Goodbye is a gorgeous and heart-wrenching story of love, loss, and letting go.