Did you know that if you pre-order The Retribution of Mara Dyer you'll get it signed?
Yes, you read that right. I while ago I found a post by Michelle Hodkin saying all pre-orders of the last book in the Mara Dyer series will arrive signed! No matter where you placed your order!
So, what are you waiting? Pre-order your copy now!
Publication date: November 4th 2014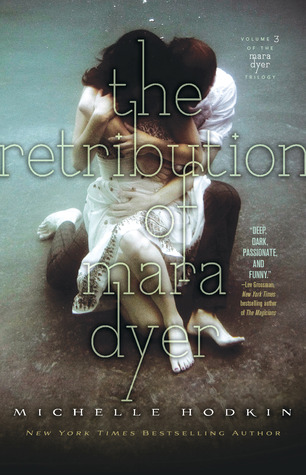 Mara Dyer wants to believe there's more to the lies she's been told.
There is.

She doesn't stop to think about where her quest for the truth might lead.
She should.

She never had to imagine how far she would go for vengeance.
She will now.

Loyalties are betrayed, guilt and innocence tangle, and fate and chance collide in this shocking conclusion to Mara Dyer's story.
Retribution has arrived.