I'm Team Best-Friend!
I never lied about that. When there is a love triangle, I'm always Team Best-Friend
(that's why I hate love triangles too much --> the best-friend never gets the girl).
Anyway, I noticed that contemporary books have some great romances between best-friends. I've read some of them… I've loved them all.
But there are some of these romances that I love and I still remember with love.
So, today, in my Bookish Top3 I want to share the best I've read this year!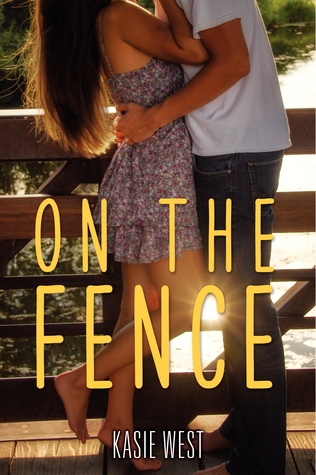 She's a tomboy. He's the boy next door…
Charlie Reynolds can outrun, outscore, and outwit every boy she knows. But when it comes to being a girl, Charlie doesn't know the first thing about anything. So when she starts working at a chichi boutique to pay off a speeding ticket, she finds herself in a strange new world. To cope with the stress of her new reality, Charlie takes to spending nights chatting with her neighbor Braden through the fence between their yards. As she grows to depend on their nightly Fence Chats, she realizes she's got a bigger problem than speeding tickets-she's falling for Braden. She knows what it means to go for the win, but if spilling her secret means losing him for good, the stakes just got too high.
Fun, original, and endearing, On the Fence is a romantic comedy about finding yourself and finding love where you least expect.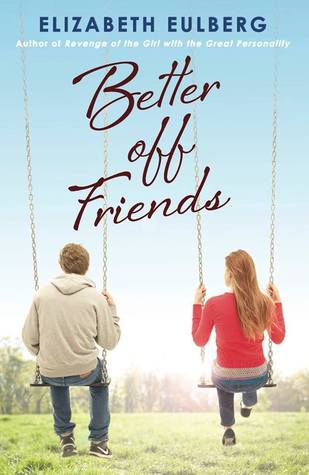 For Macallan and Levi, it was friends at first sight. Everyone says guys and girls can't be just friends, but these two are. They hang out after school, share tons of inside jokes, their families are super close, and Levi even starts dating one of Macallan's friends. They are platonic and happy that way.
Eventually they realize they're best friends — which wouldn't be so bad if they didn't keep getting in each other's way. Guys won't ask Macallan out because they think she's with Levi, and Levi spends too much time joking around with Macallan, and maybe not enough time with his date. They can't help but wonder . . . are they more than friends or are they better off without making it even more complicated?
From romantic comedy superstar Elizabeth Eulberg comes a fresh, fun examination of a question for the ages: Can guys and girls ever really be just friends? Or are they always one fight away from not speaking again — and one kiss away from true love?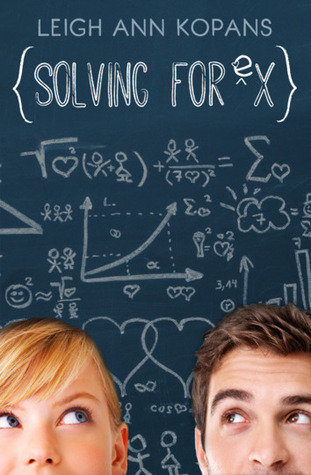 1 crush on your best friend +
1 gorgeous, scheming new girl +
1 Mathletics competition =
1 big mess

SIMPLIFY.

Ashley Price doesn't have much in life after being bullied so hard she had to leave her old school to live with her aunt and uncle in Pittsburgh. But the camera she borrowed from her best friend and secret crush Brendan, and her off the charts math abilities, make things a lot more bearable. Plus, since Brendan is the captain, making the school Mathletes team should be easy.
But when gorgeous new girl Sofia rolls in and steals Brendan, Ashley's place on the team, and her fragile foothold on the Mansfield Park Prep social totem pole, it's on. Sofia is everything Ashley left her old school to escape. The only thing Ashley didn't count on is Sofia's sexy twin brother Vincent.
Vincent is not only the hottest boy in school, he's charming, sweet, and he's got his eye on Ashley. He's also not taking no for an answer. There's no real reason Ashley shouldn't like Vincent, but with the
battle lines being drawn between her and Sofia, Ashley's not sure which side he's on. Or which side she wants him to be on.
She does know Sofia is trouble with a capital T, and she's determined to make Brendan see it.
SOLVING FOR EX is a YA contemporary romance that remixes Mansfield Park as Clueless meets Mean Girls in a crazy mix of high school society, mathletic competition, and teenage romance.