f
A while ago, after I found a lot of covers alike, I realized some people don't know about them and it was a good idea, or at least funny idea to share those "twin covers" with you.
I just realized that now it's not just the couple from the Lux series by JLA that is everywhere.
Now, the boy and girl from Easy by Tammara Webber is also in a lot of New Adult covers!
It seems the stock images are really popular these days.Check these out!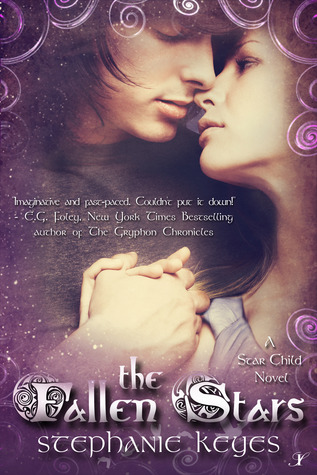 *To add them to GoodReads just click on the cover*
You see? they're all the same. Do you mind reading a book with the same cover of another one?