I loved Die for me, though I still haven't read Until I die, but I'm really excited about Die for HER, the novella of Jules!!!
And so, today I saw the cover for this novella on Amy's website.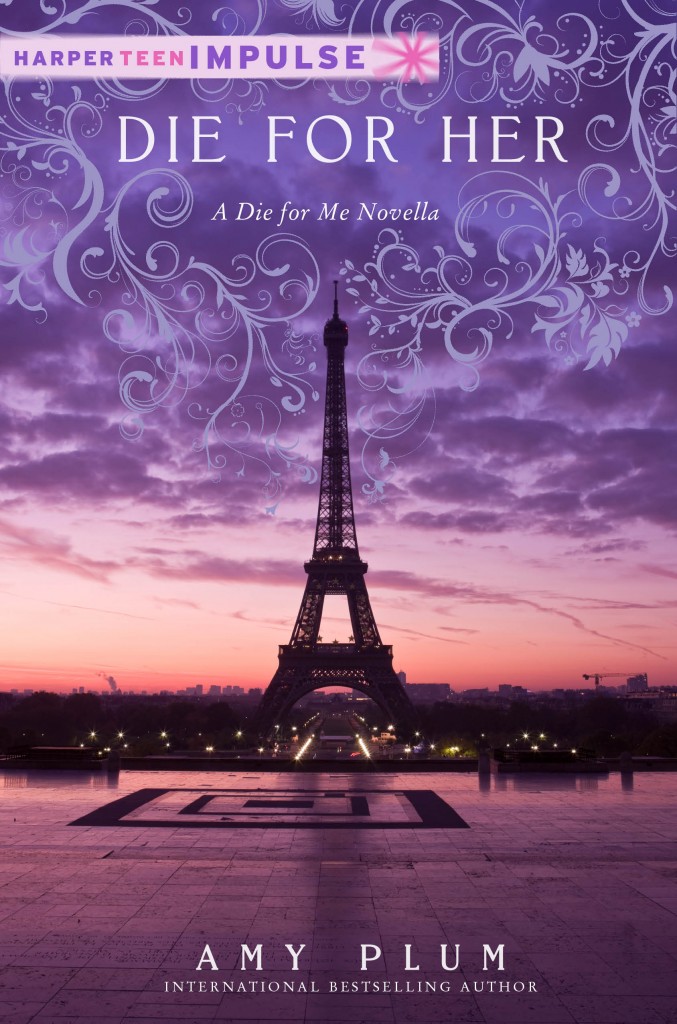 Summary (non official)
When Kate Mercier walks into the lives of Paris's revenants, Vincent Delacroix isn't the only one whose world turns upside down. Jules Marchenoir has spent the last century flirting his way through Paris, enjoying his life as an immortal bachelor. But when he meets Kate and realizes that he and his best friend are in love with the same girl, he is forced to choose between love and friendship.