My book boyfriend of this week is Seth, the Apollion in the Covenant series by Jennifer Armentrout. I have to admit I didn't like it a lot in the first book, but after Pure I'm totally in love with him.
He's funny and strong and really lovely.
"So? What are you going to do about it? Throw your mashed potatoes at me? I'm consumed by terror."
"You know what?" His breath was warm against my cheek. "There are a lot of stupid things to do, but I really want to do the stupidest thing possible."
"I guess there were two types of people in the world, those who sat around a fire, staring into the flames, and those who started the fire.
Seth and I started the fire, and then we danced around it."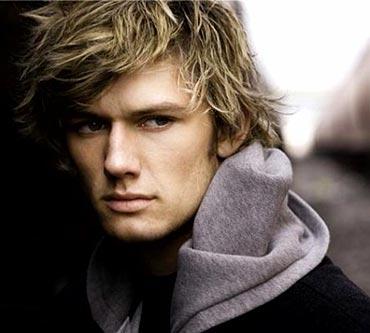 "It's not great. What kind of connection is this? A one-way hotline to Pervyville?" I took a step forward, on a roll now. "It's disgusting. Freaky—stop laughing, Seth!"
"On a good day, the animosity levels between us were usually at CODE RED. Bad days they were at CODE I'M GOING TO KILL YOU."
And I think you already know my Seth this time is Alex Pettyfer.